Finance your dreams, we want to help you.
Now more than ever Suarez wants to be close to you and make it easy for our jewellery to continue accompanying you in those special moments in your life.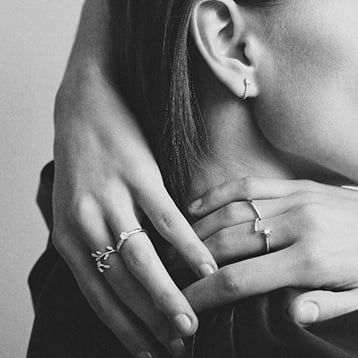 A solution of

Financing online Boutique Suarez
• Up to €2,500
• APR at 7,5%
*If you need more financing, contact us!
For further information atc@joyeriasuarez.com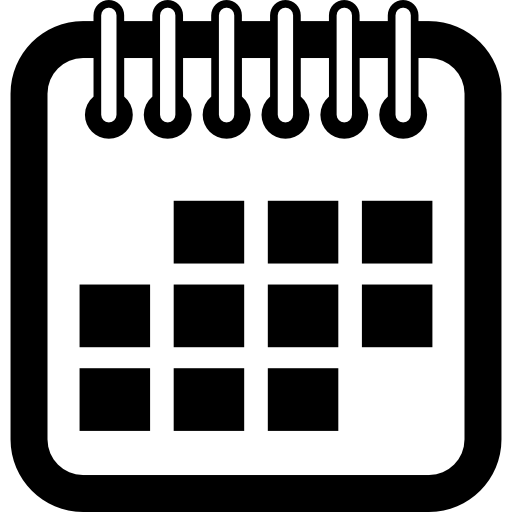 Flexible:
Choose the fees and the payment day that best suit your preferences

Simple:
Get your loan with only some basic information and without paperwork

Secure:
Aplazame use the best safety standards in the industry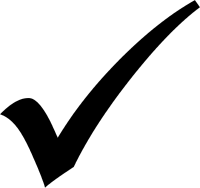 Quick:
Approval is instant and does not require prior registration
If you wish to finance with one of our physical boutiques, please consult directly with the point of sale.
Discover our jewels