ORION with COCORRINA & BRUNO PENABRANCA
New Orion jewellery with designs inspired by the work of the artists Cocorrina and Bruno Penabranca, completing Suarez's most millennial collection.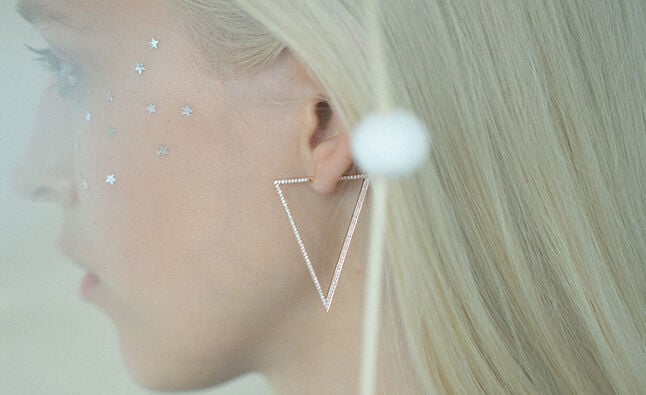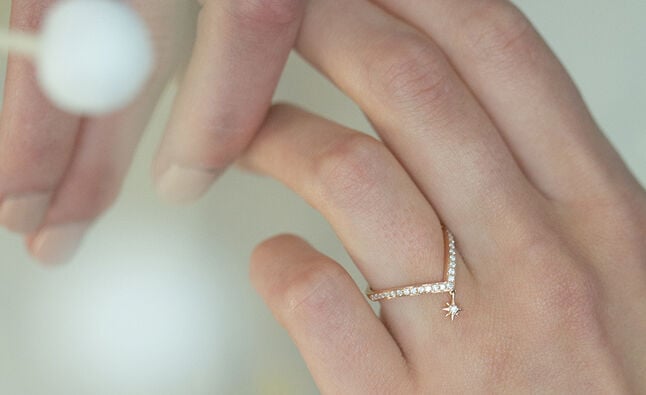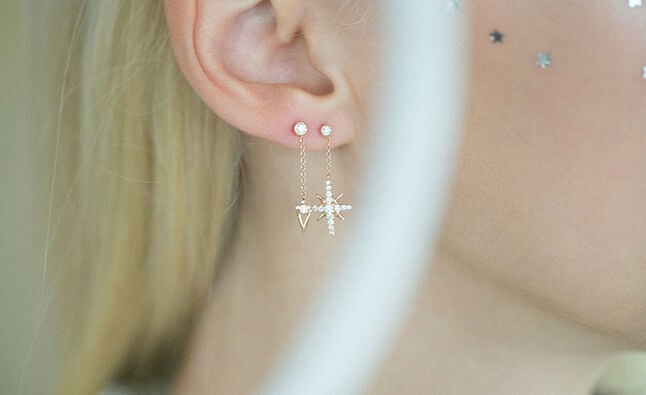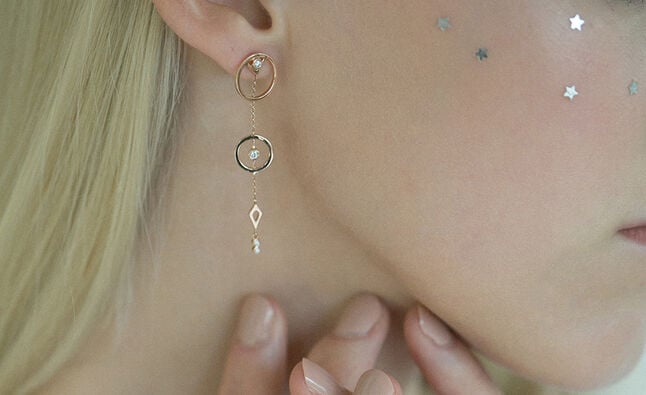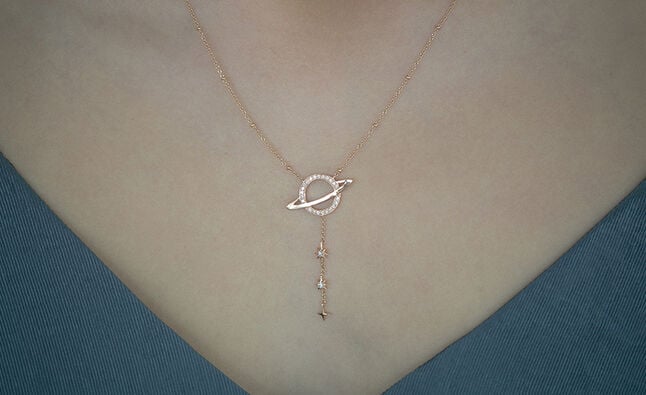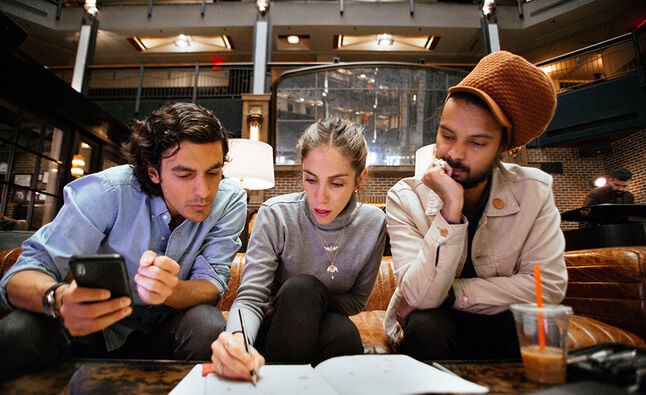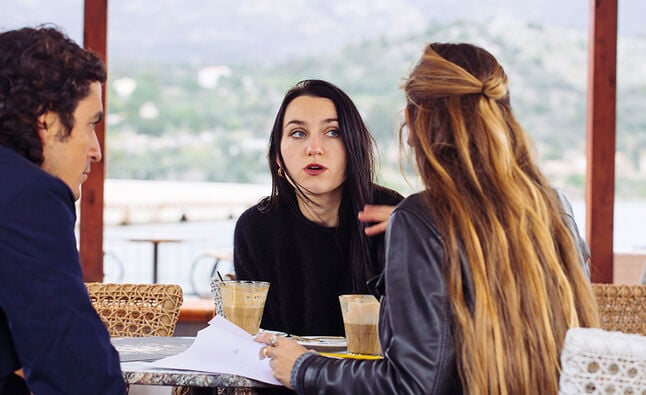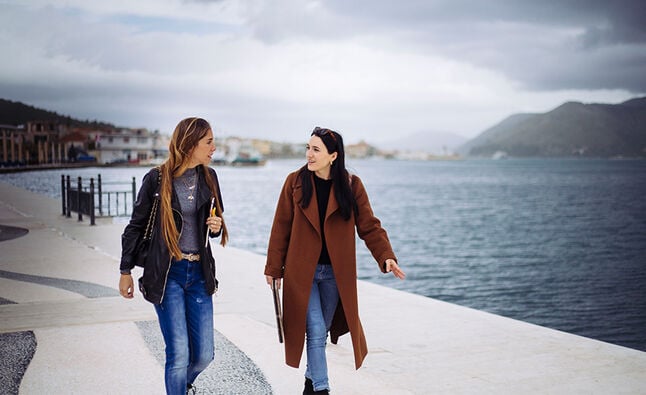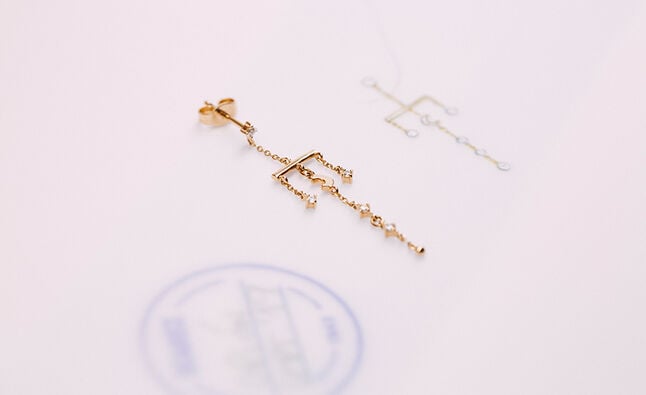 Septiembre 2019
Nuevas joyas de Orion con diseños inspirados en el trabajo de los artistas Cocorrina y Bruno Penabranca, completan el universo de la colección más millenial de Suarez. El equipo creativo de Suarez sigue viajando alrededor del mundo en busca de artistas que inspiran la creación de nuevas colecciones de Orion.