Thank you for subscribing.
We will send you your personalized invitation with your discount code to access to our Private Sale and in our boutiques from November 18th.
This email address has been registered in our newsletter.
---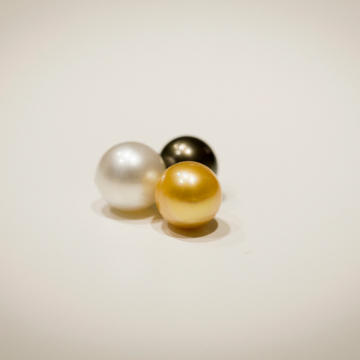 WHAT IS A PEARL?
The pearl is an organic gem since, unlike stones or precious metals, it comes from an animal.

They are the product of a reaction to a foreign body that has entered a oyster. This defends itself by covering the unknown particle with calcium carbonate which, after a variable period, about 3 years, creates the pearl.

The vast majority of pearls present on the market are natural cultured pearls. The only difference with a natural pearl is that the particle is deliberately introduced.

The largest pearl farming farms Exclusives are found in Australia and Japan. Here, the oysters are cared for in very controlled due to its sensitivity.

Regarding its value, it is defined by the shape, the size, the color, the gloss and the perfection of the surface.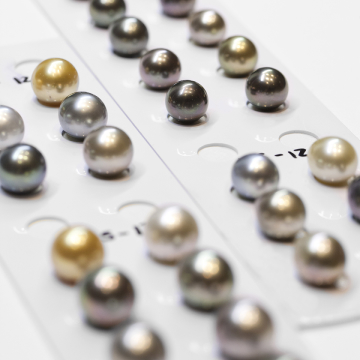 TYPES OF PEARLS
Japanese Akoya pearls. They are characterized by their round shape and white color, with a size of up to 9 mm.

Pearls from the South Seas. The shape of these pearls varies depending on the The oyster. They can be round, pear, button and baroque. Depending on the color, these Pearls are classified as Australian, Tahitian and Golden.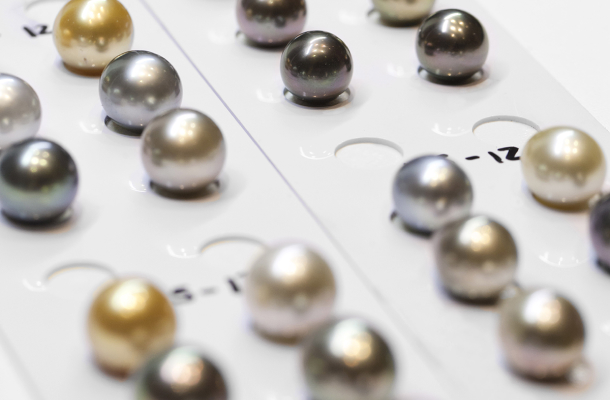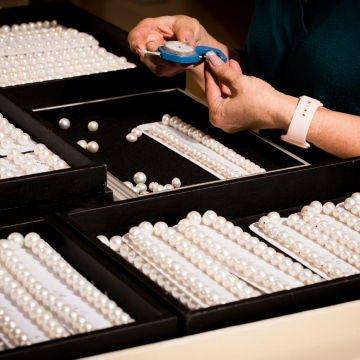 QUALITY
Pearls are an icon thanks to their quality, variety of colors and shades.

In the 80s, Benito and Emiliano Suárez were the first jewelers and only jewelers in the world with access to the private pearl auctions in Asia, which guarantees an exceptional raw material.

The quality and price of pearls is unique and unmatched, that is why we are a world reference in jeweler's.

We take care of our pearls, classifying them manually by shades of color and by sizes.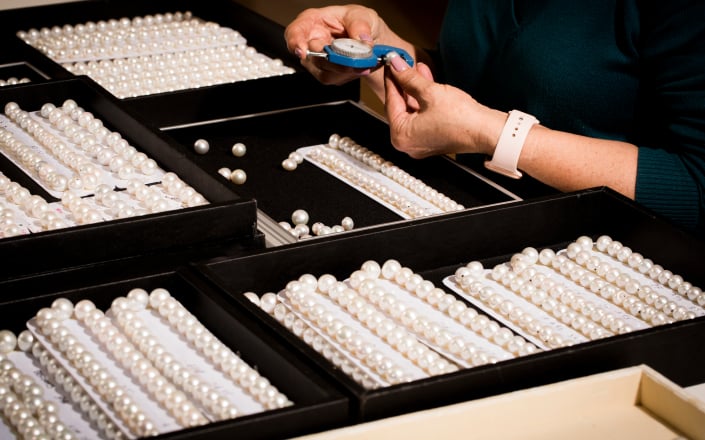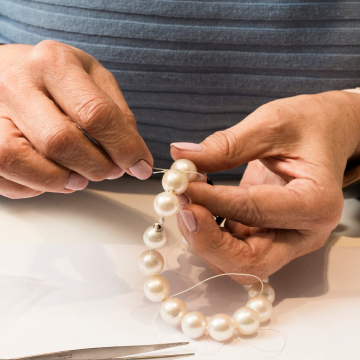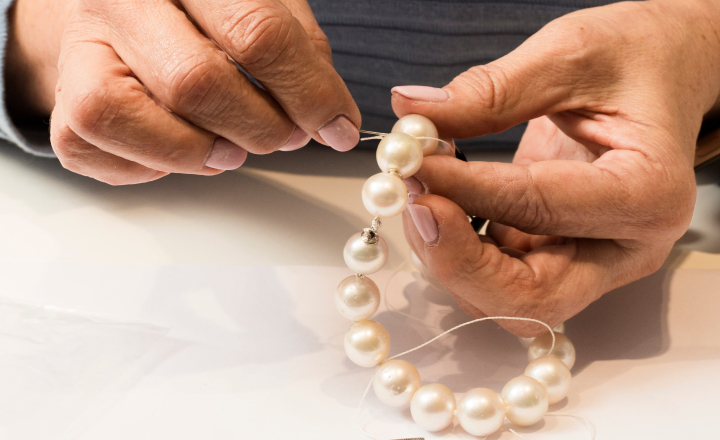 DAILY CARE
To care for a pearl:

Avoid contact with chemicals or strong PHs, such as cologne.


Wear the jewel. The longer it is used, the better it will look.


Although the pearls have a high resistance, be careful with the impacts since the less hard can be scratched.


Clean them with a damp cloth and neutral soap.


Be careful with silk thread, if it is damaged you can go to the store to change it.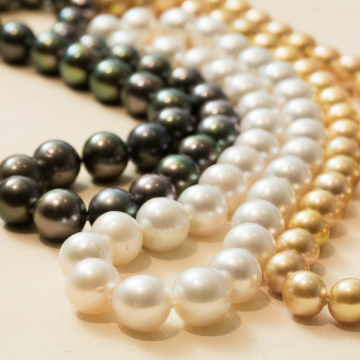 HOW TO STORE PEARLS
To preserve and store pearls correctly:

Avoid contact with other jewelry to avoid friction and possible scratches.


Store your pearl jewelry in a silk bag or other breathable material. Do not use containers airtight or plastic bags.


Avoid moisture, because if it is a necklace, the thread is silk and can be damaged.